Abbey Electrical Supplies
ABBEY ELECTRICAL SUPPLIES - FOR ALL YOUR ELECTRICAL COMPONENTS!
30 YEARS EXPERIENCE IN THE ELECTRICAL INDUSTRY!
Save up to 60% on your lighting bill with our energy saving products!
Cables
NYMJ, Flexibles, Alarm, Voice, Data, Armoured, PVC Only, Fire Tuff and many more.
Lighting
LED Lighting, Fluorescents, Flood Lights, Emergency Lighting, Down Lighters, Lanterns, Globes and Security Lighting. We also stock lamps/bulbs for each of these.
Cable Management
PVC Conduits, PVC Trunking, Dado Trunking, Galvanised Conduits, Galvanised Trunking, Galvanised Tray, Unistrut, Threaded Rod. We also stock accessories for each of these items.
Also Stocking
Sockets and Switches, Fuses and MCBs, Distribution Boards, Hand Dryers, Electric Heaters, Weatherproof Sockets and Switches, Fire Alarm Equipment, Voice and Data Equipment.
Our Suppliers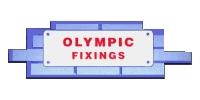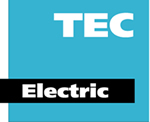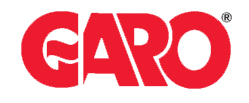 Delivery Service available. Terms and conditions apply.